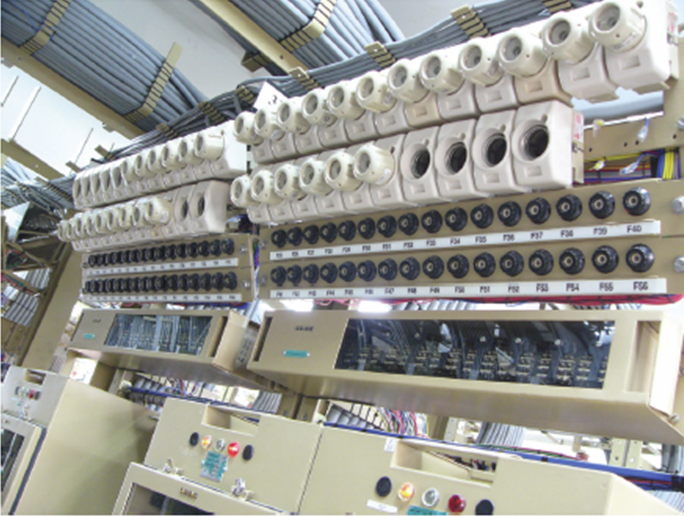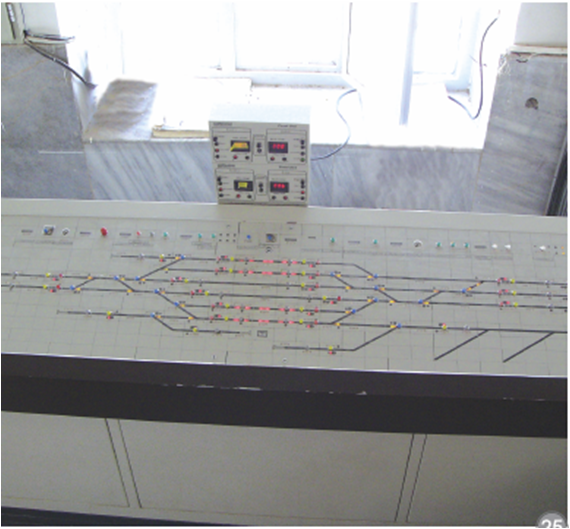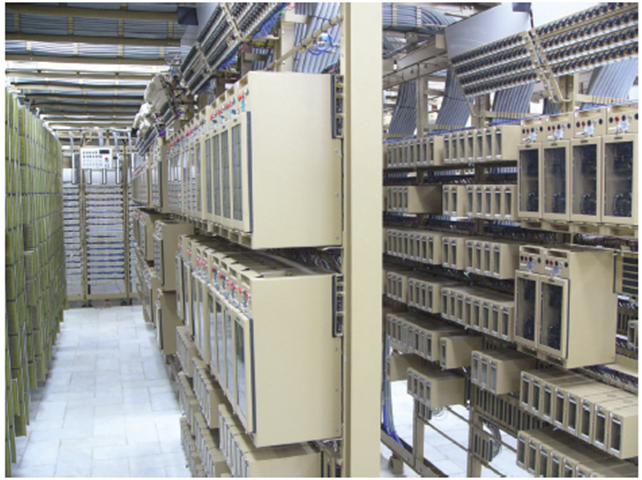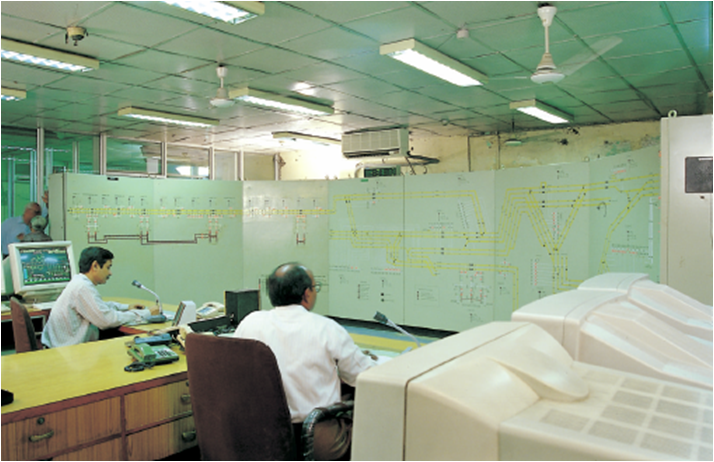 With in-house design, executionandproject management capabilities, IRCON provides turnkey solutions for all types of Signalling & Communication projects for both Railway and Non-Railway clients worldwide. IRCON can design and provide systems to suit varying needs of the client, from Mechanical to Modern signalling. The Brief is as under:
Mechanical Signalling to Solid State (Electronic) Interlocking including Centralized Traffic Control (CTC), Audio Frequency Track Circuits, Block Proving Axle Counter, Multi Section Digital Axle Counter, Event Loggers, Hot Box Detectors, Flat wheel detectors, Automatic Train Protection etc.
Over Head line Communication System to Digital Transmission system including Fibre Optic based Communication Systemand Radio Based Communication System.
Mechanical Telephone exchanges to Digital IP based switching system.
HF Radio System to Digital Microwave system.
Automatic Fare Collection, CCTV, SCADA, Passenger information system, Public Address system, Centralized Clock system, PAX based SPT Communication system, STAR & SPOT system etc.