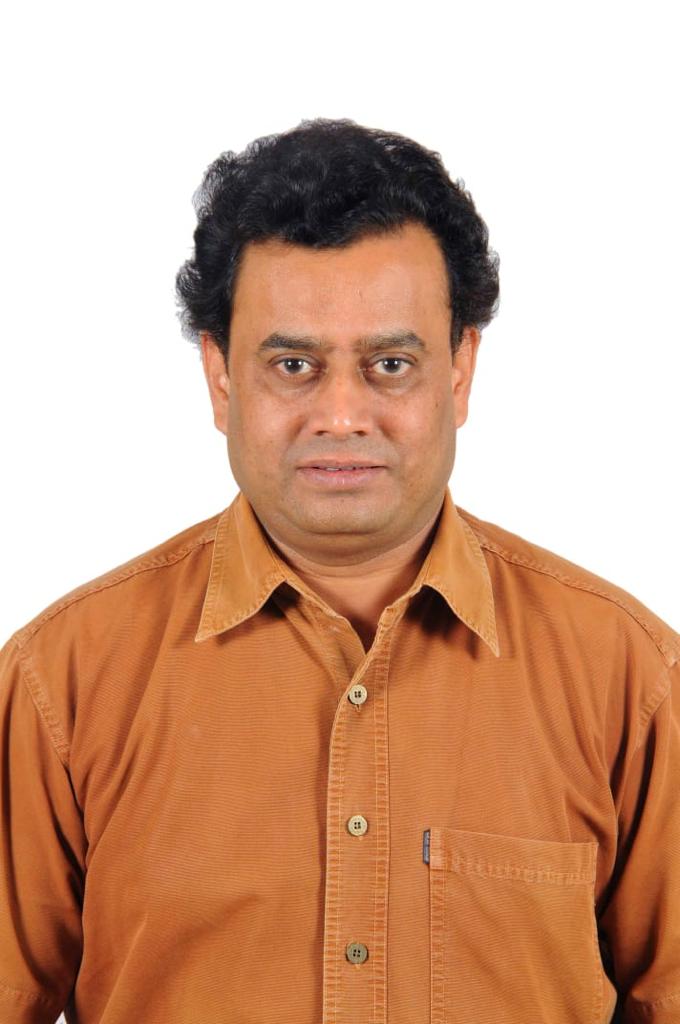 Shri Rajesh Argal, aged 59 years, holds a bachelor's degree in Civil Engineering from the MACT (Maulana Azad Collage of Technology), Bhopal.

He has over 36 years of rich and varied experience in Railways. His immediate past assignments include Chief Administrative Officer (Construction), West Central Railway, Jabalpur. Chief Safety Officer, West Central Railway, Jabalpur. Divisional Railway Manager at Malda. His earlier assignments include a stint at Chief Engineer (Construction), Eastern Railway, Kolkata and General Manager, IRCON on Deputation for about one and half years in SEREMBAN- GEMAS double tracking project of Ircon International Limited in Malaysia. He has also worked for four and half years as Chief Engineer (Construction), Southern Railway Chennai.

His present assignment as Additional Member (Planning), Railway Board entails planning and budgeting of Railway Infrastructure projects including prioritization of investment and execution of the same. He is also the coordinator for National Infrastructure Pipeline Projects in the Railway Board.